Which countries require an onward ticket?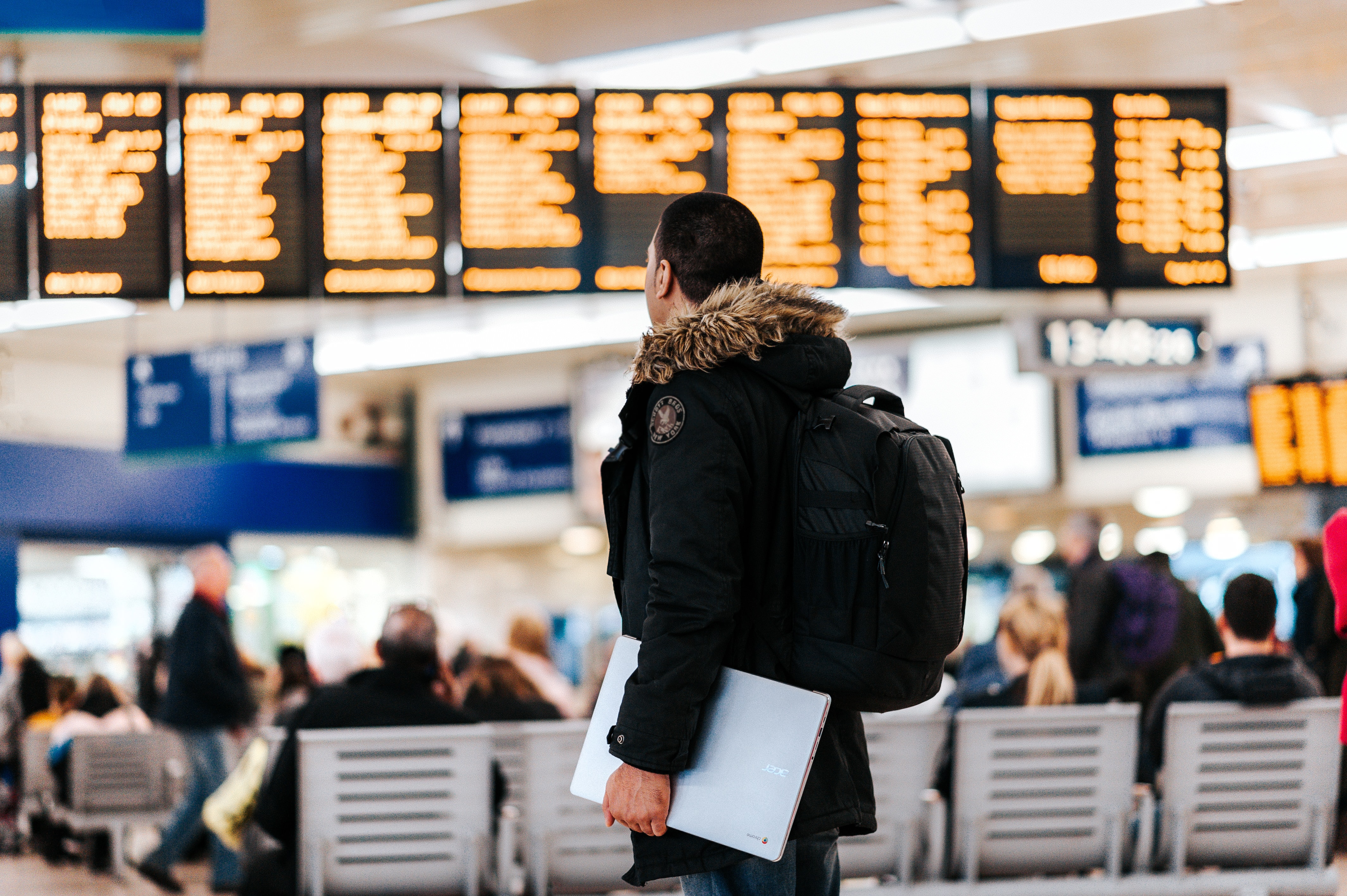 When you travel to a different country, some countries will require you to show a proof of onward travel (or onward ticket).
The role of that onward ticket is to show that you do not intend to stay in the country for longer than the time your visa permits.
It can be demanded at the time of entry into the country, or while checking in at the airport. Some airlines will not let you board the plane if you don't show an onward ticket, as they will be responsible of your situation if you are denied entry.
It is then safe to assume that you may be asked to show a valid proof of onward travel. Some countries will have a higher chance to ask you to show, and that's the matter we wanted to address in this article.
Countries requiring an onward ticket
Please take this list as not fully exhaustive. Regulations may change over time.
Thailand
Vietnam
Laos
Cambodia
Myanmar
Schengen countries
Hong Kong
China
Japan
Korea
Those are the countries you will absolutely need to prepare an onward ticket for.
However, if you are travelling to a country that does not require an onward ticket, you can (and it happens frequently) that they will ask you to show a valid proof of onward ticket. Especially, if your passport is "weak" (ie: issued in a developing country).
That's why we recommend to always prepare an onward ticket.
If you are applying for a tourist visa, there are different ways to get an onward ticket:
Pay full price to buy an actual ticket back home (which is not always a good idea, especially if your visa get declined.)
Forge a dummy ticket using Photoshop or other (which we absolutely do not recommend as it can create huge legal problems with probably deportation and/or ban on entry.)
Buy an onward ticket (Recommended as it will be cheaper than buying an actual ticket without any legal risks).
There are different websites that offer onward tickets. Each with different price points and features.
https://bookforvisa.com/ - Great site with a lot of options selling onward tickets from $15.
https://getonwardticket.com/ - Offering verifiable flight reservations from $14. Delivered in few minutes. Providing single/return tickets to and from any country. 7 days a week customer support.
Once you have an onward ticket, you can show it to the airline or at the immigration desk. If you buy your reservation from https://getonwardticket.com or similar sites, you will be able to get a PNR that can be validated by airline websites.