Quick and

verifiable

flight reservation within minutes
Valid PNR with your name. Perfect if you're applying for a visa or if you're a nomad.
Book your reservation from $14
Risk-free and secure booking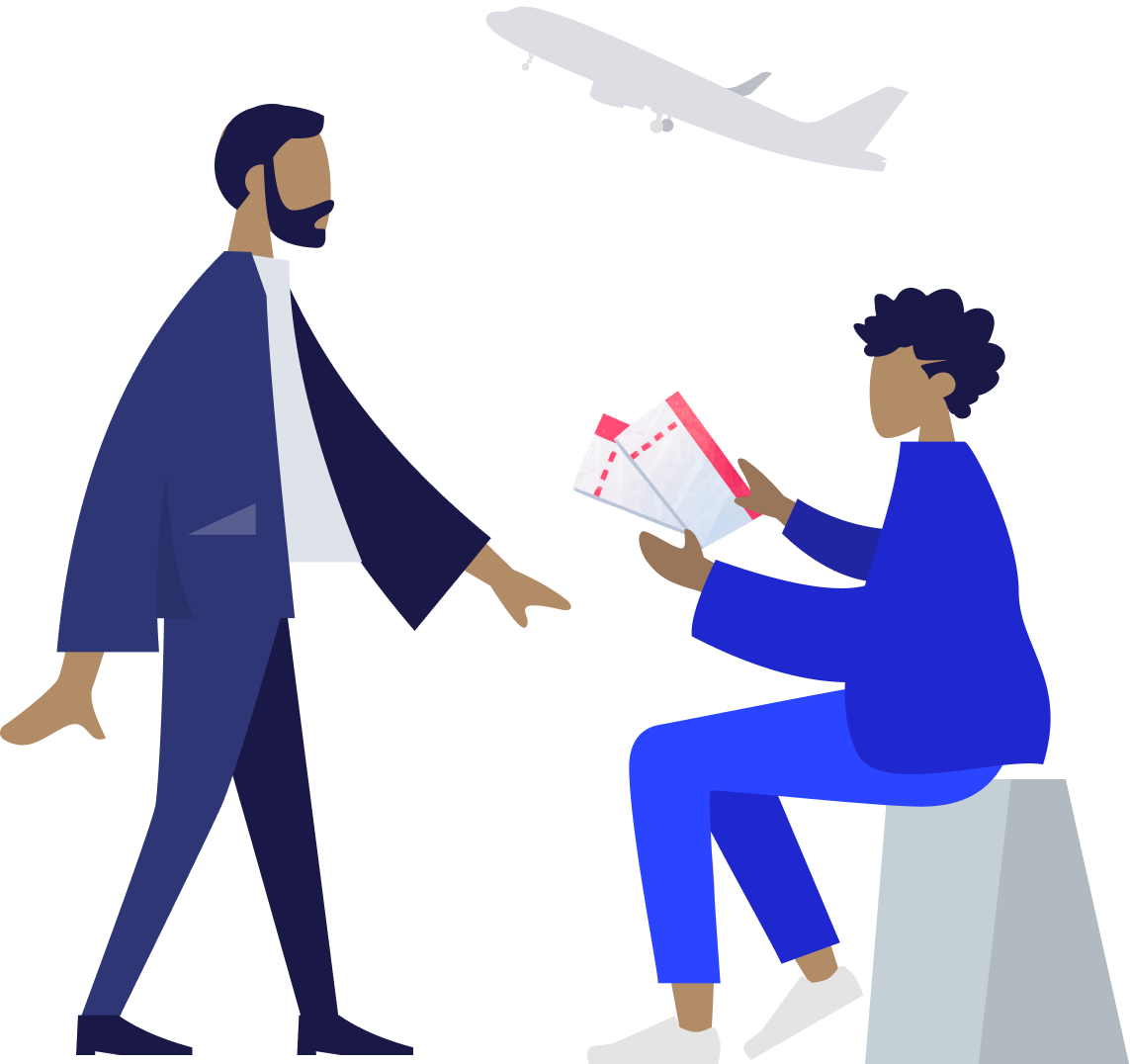 Book your reservation in minutes
We made the process as simple as possible.
Itinerary
Define your itinerary.
Choose your departure, destination and dates.
Checkout
Review your itinerary and confirm your booking.
Receive your reservation
Most of the reservations are delivered in a few minutes (during our working hours). We refund your money if you don't receive your reservation in time.
Applying for a visa?
We got you!
Not all passports are created equal. Our flight reservation can help your application get approved faster.
We built this to help all citizens travel with peace of mind.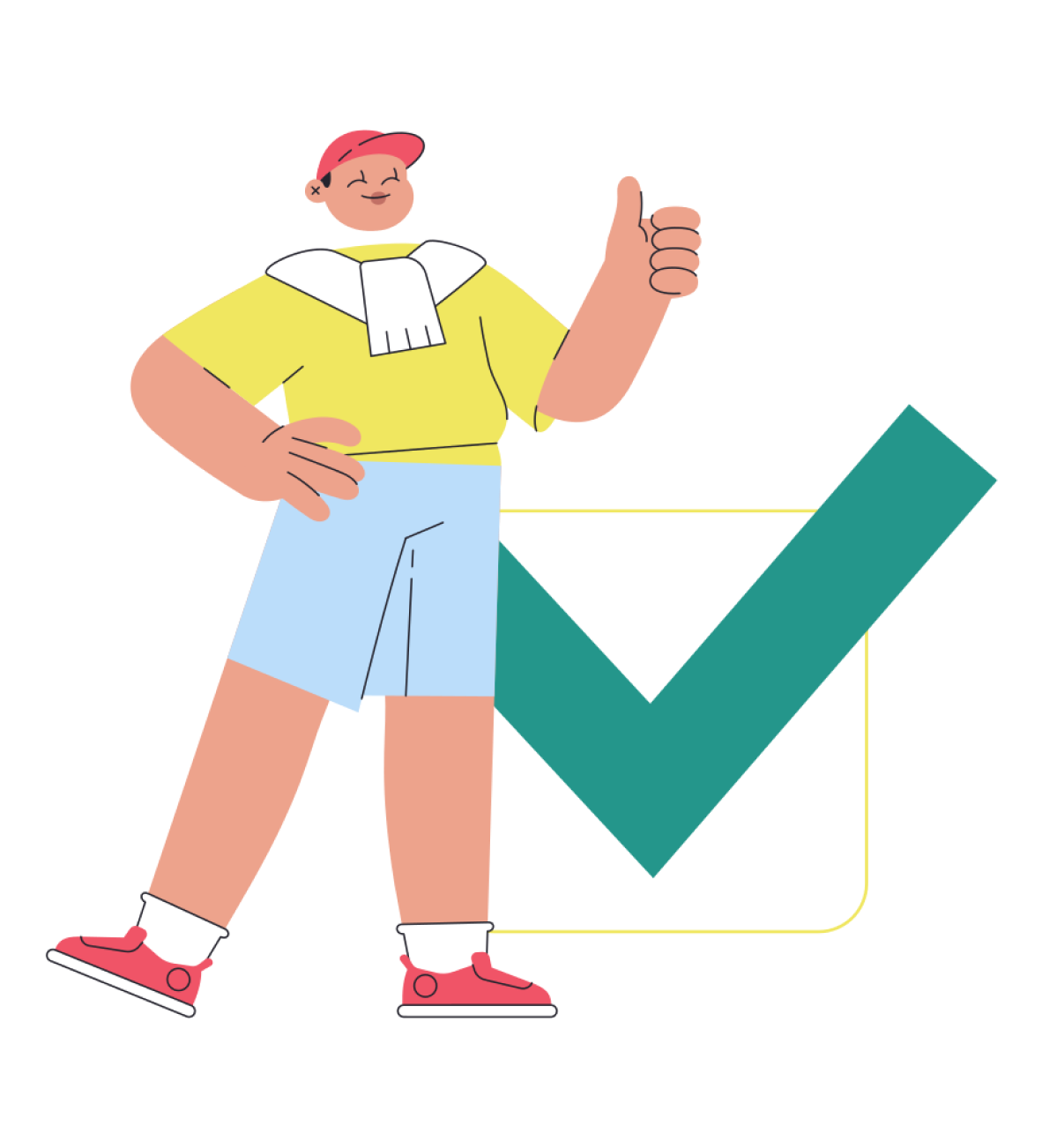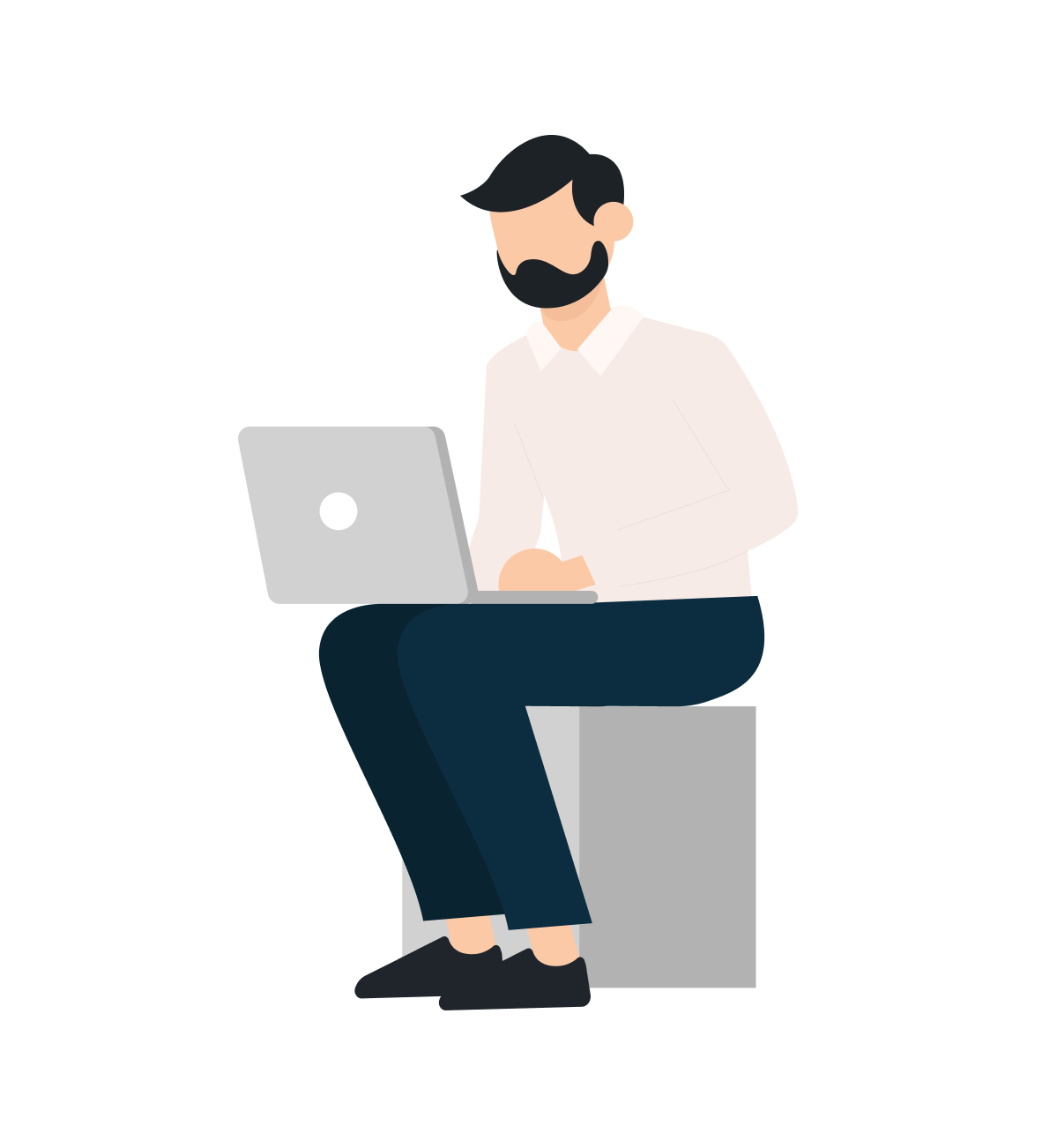 Perfect for nomads
Travel the world with peace of mind!
We know how challenging it is to travel to different countries.
We made it easy for you to comply with international travel regulations.
What our clients say
Send us an email at [email protected] to get your review added here.
"We use the service multiple times (3 to 4) a year, and we have never had a problem so far. The flight reservations are authentic, and I always check the booking using the app from the relative airline."

Linda G.
Freelance React Developer
"This is the second time I am using their service and wow it's fantastic. Was checking in Cartagena airport but needed an onward travel proof for Mexico. 10 min later i received my pdf and was able to board my flight."

"Received the reservation within 30 minutes! And by coincidence it even was a flight reservation to our home country."

Frequently Asked Questions
We book flight reservations through our accredited partners. The flight reservation is associated to a PNR (Passenger Name Record) which is verifiable on airlines websites.
Book your flight reservation now!
Quick and verifiable flight reservation from $14